Bottega 2.0
UI/UX Designer and creative content creator.

Soplaya case study
Mobile
Semplicity is not stupitidy: I do love to craft simple but beautiful user interfaces.
The Soplaya case study.
Soplaya case study
Desktop
The complexity of business internal applications. The semplicity of a design system.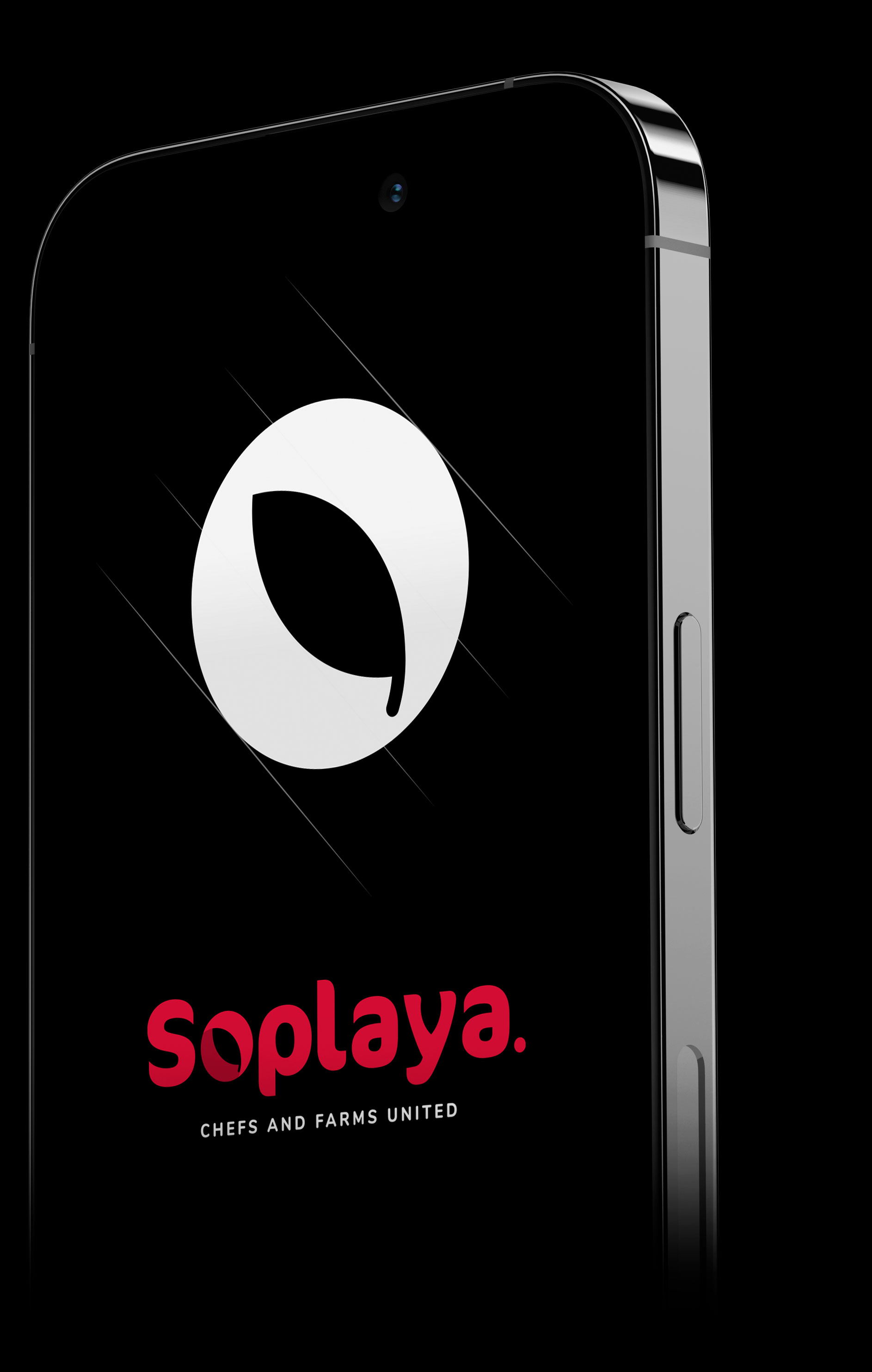 Soplaya case studyBranding

As a graphic designer I do love to spread concepts using visual creativity.